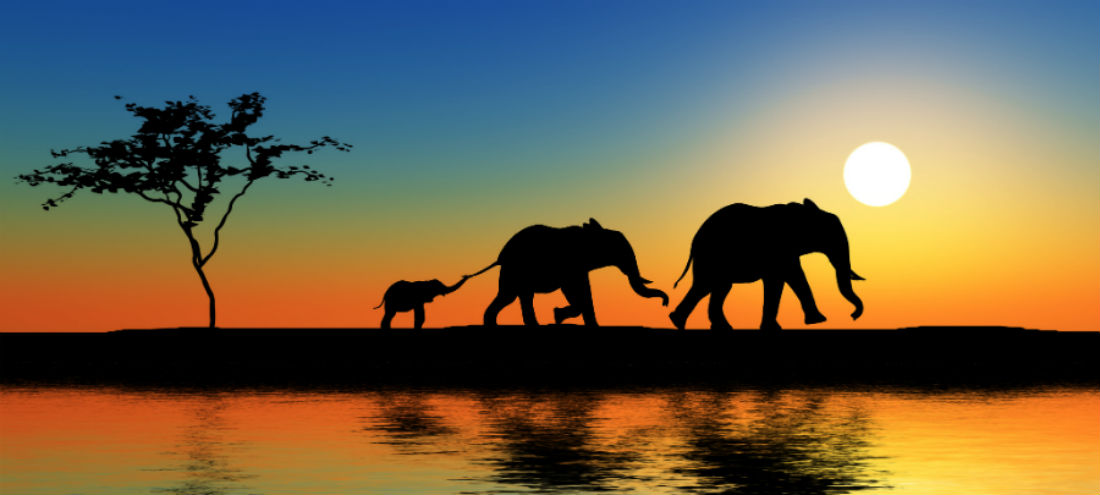 Team Leadership
"… A Leader Knows The Way, Shows The Way and Goes The Way"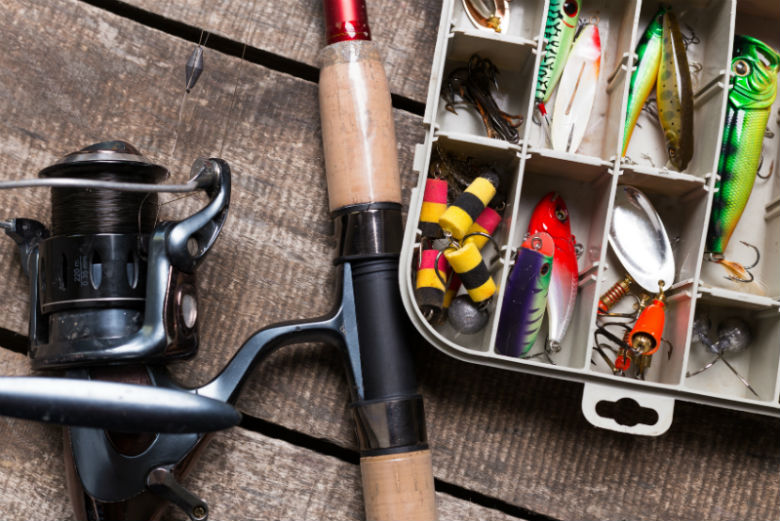 New Business Development
Does Your Marketing & Brand Have Enough Allure?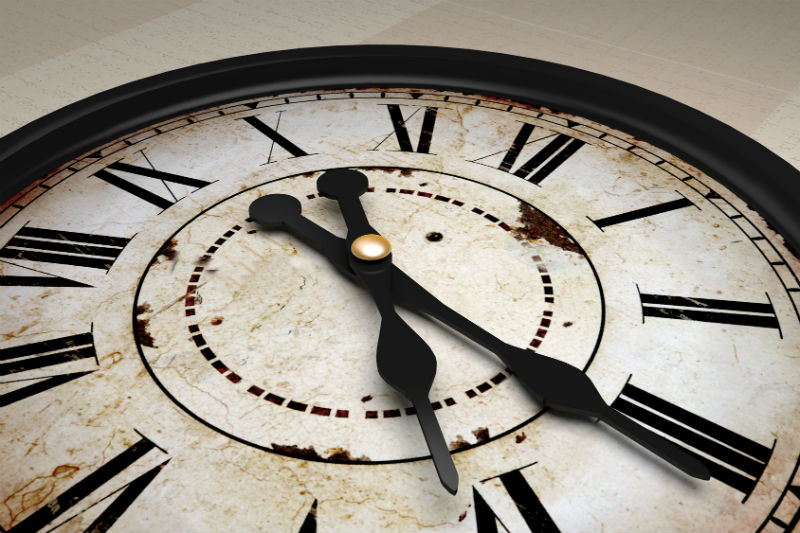 Time Management
Do You Have The Capacity To Double Your Business?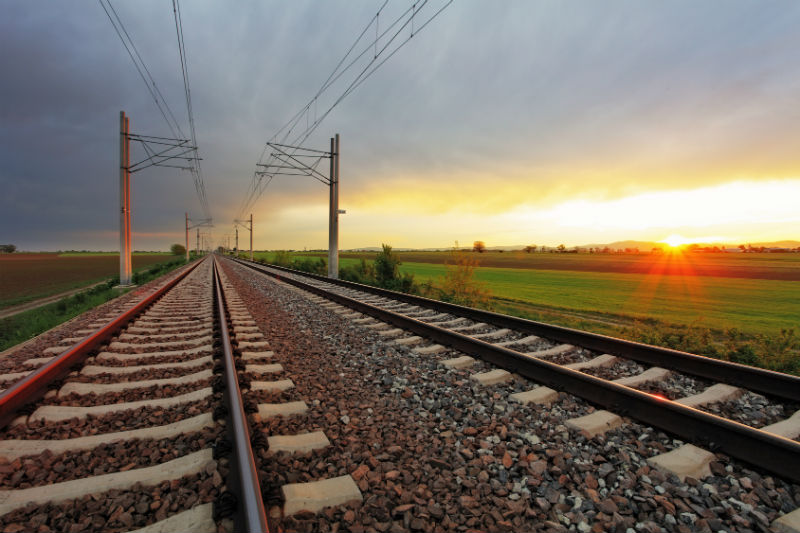 Transitions
…How Will You Manage Your Team's Lifecycles?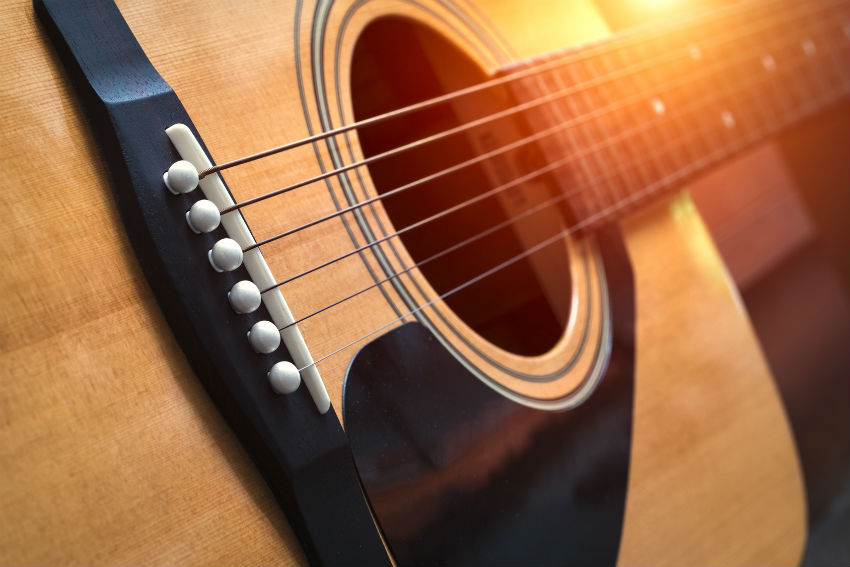 Team Harmony
Has Your Team Found It's Perfect Pitch?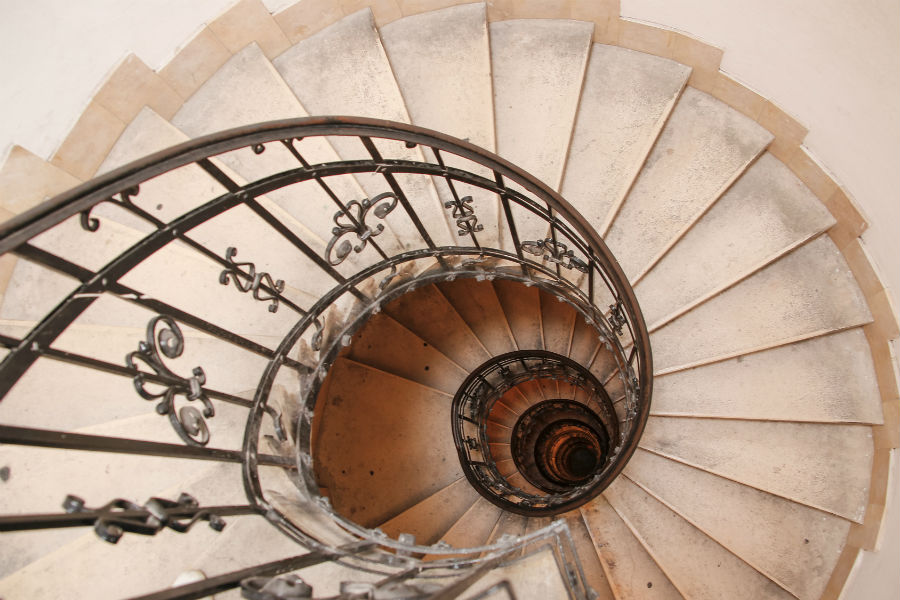 Team Architecture
What Team Architecture Will It Take To Get You To The Next Level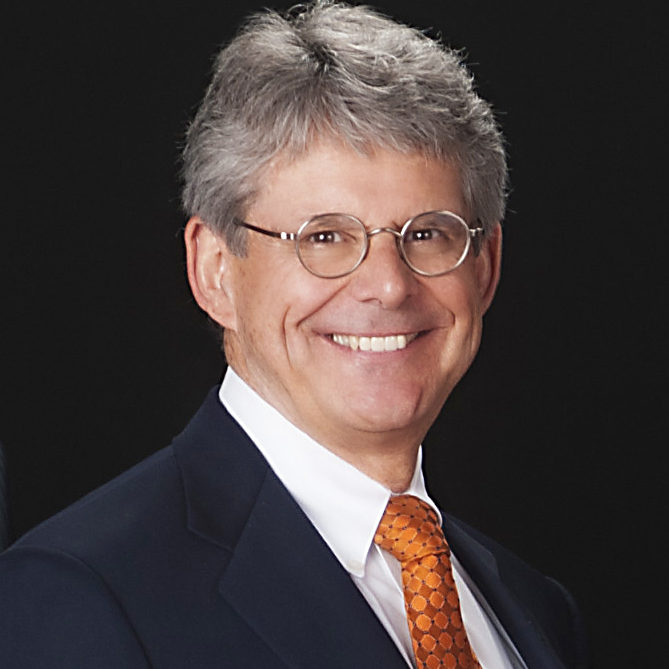 Bill Stepanek
Managing Partner / Senior Performance Coach
"Teamwork is the one simple word that drives the planet. From running countries, to building massive structures or exploring the heavens. For without teamwork, people are limited in their own energy and vision of the future . . . we build teams that go the distance."
Matt Turnbull
TPG Strategic Partner / Consultant
"Greatness in our world begins with a vision; it isn't held or controlled by one, it is shared and owned by all. When a team collaborates and shares in their vision, greatness is their legacy. It is what others marvel at and remark about. Collaboration must be practiced and never taken for granted; it is fragile and risks crumbling if ignored. Willingness to share, communicate and collaborate will drive teams into a new realm, to get them to "go the distance."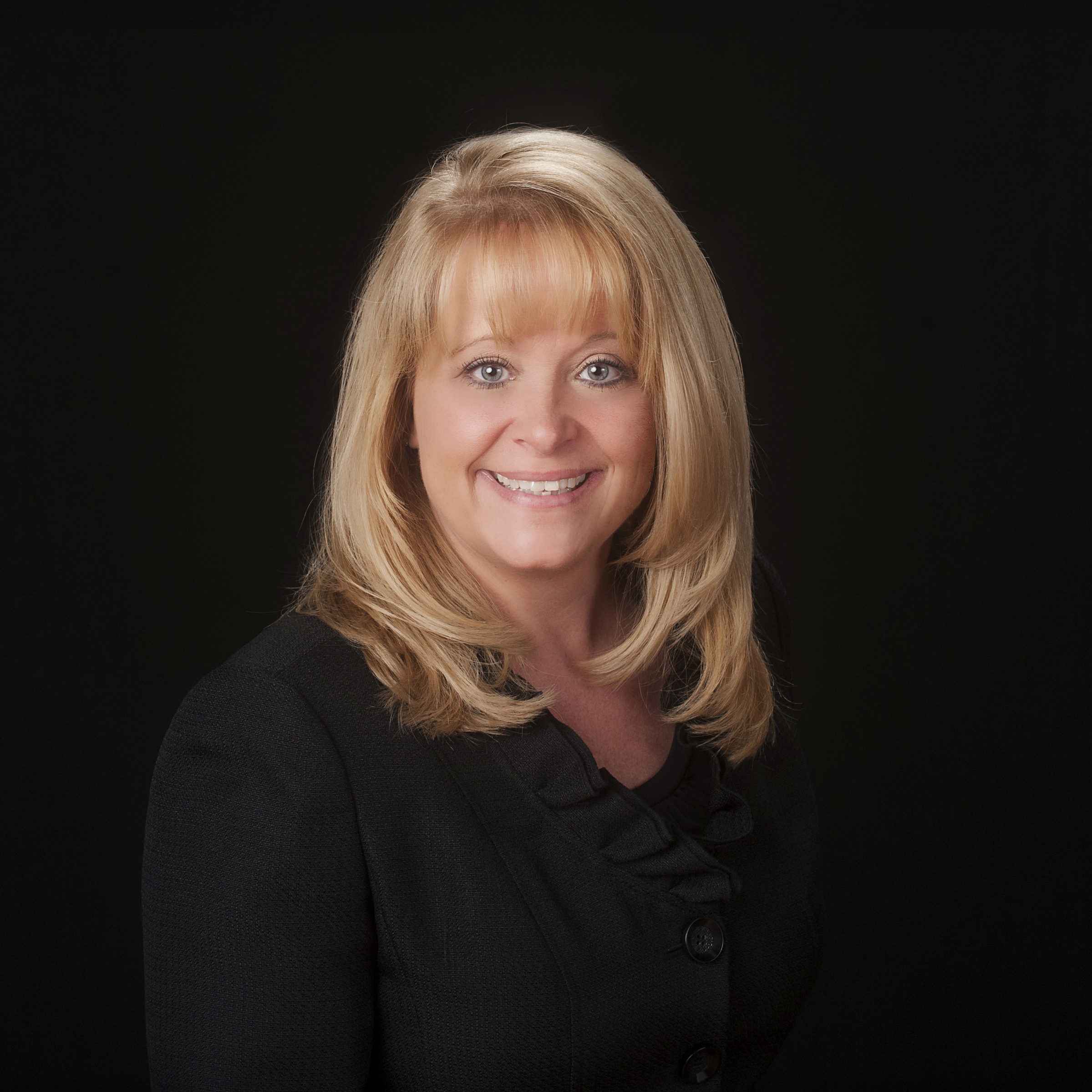 Kelly Oldfield
TPG Consultant - Team Efficiency, Administration, Client Service Systems and Support
"If willing to work hard, we all have the ability within us to master many skills. If you coCollaborate with other people also willing to work hard, and each focus on the areas you excel, value and support each other, the group becomes one successful unit able to achieve incredible goals."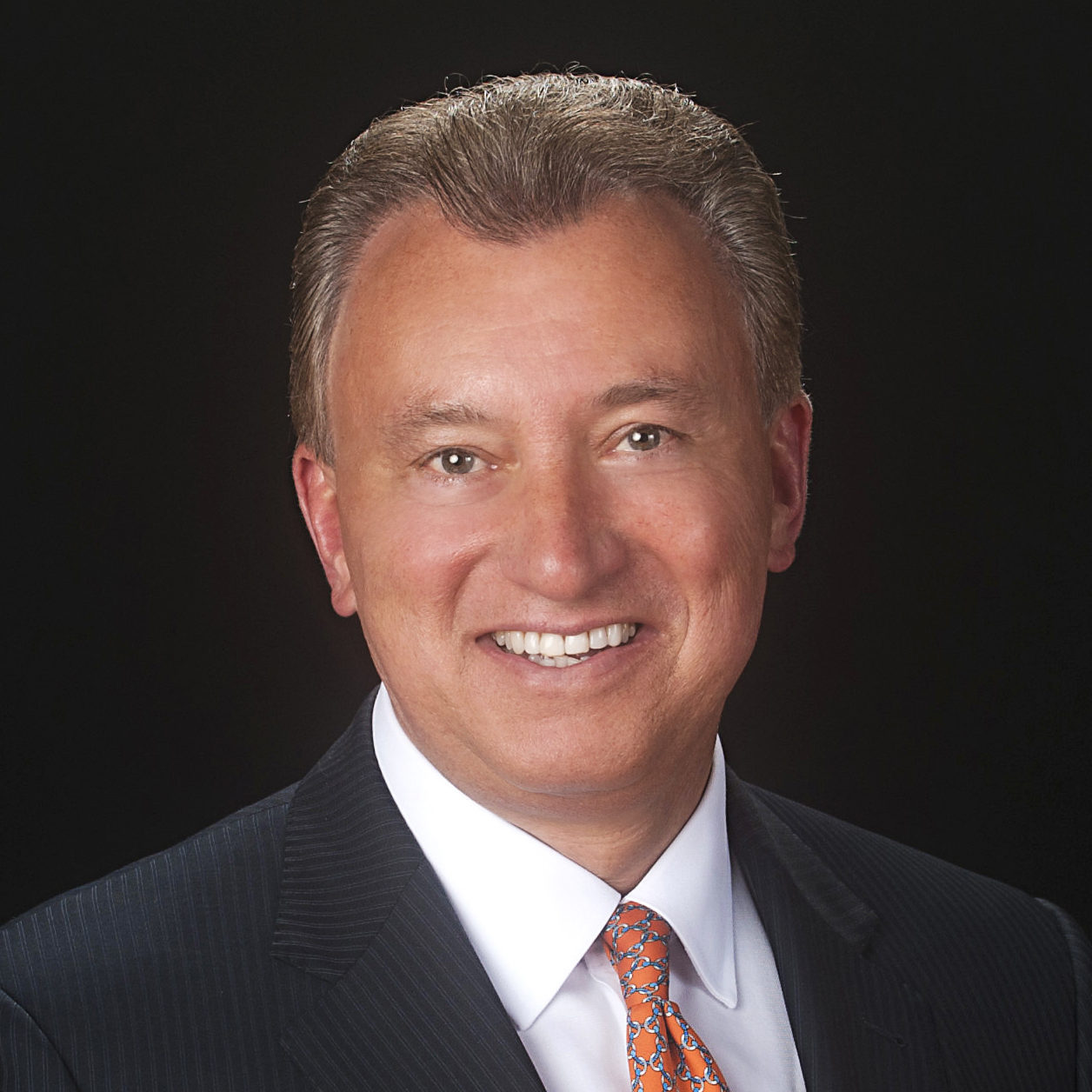 Rick LeFauve
TPG Strategic Partner / Consultant
"When you empower individuals and teams to identify, create, and deliver a competitive and differentiating Client Experience, it can lead to world class advocacy for your business, practice or team."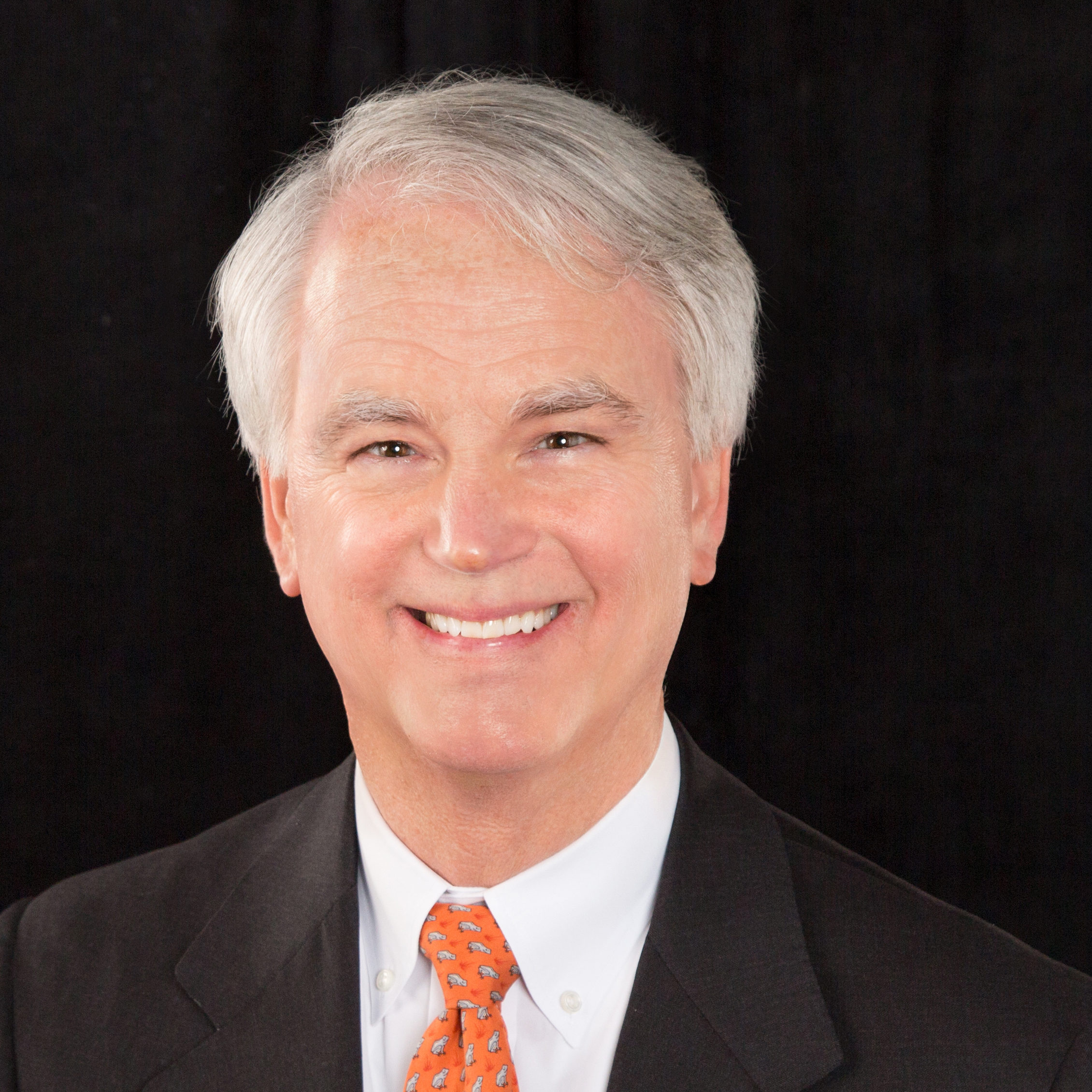 Mark Kenyon
Managing Partner / Senior Performance Coach
"Think of your teams the way sports managers do: No one person possesses everything required to produce success, yet everyone must excel."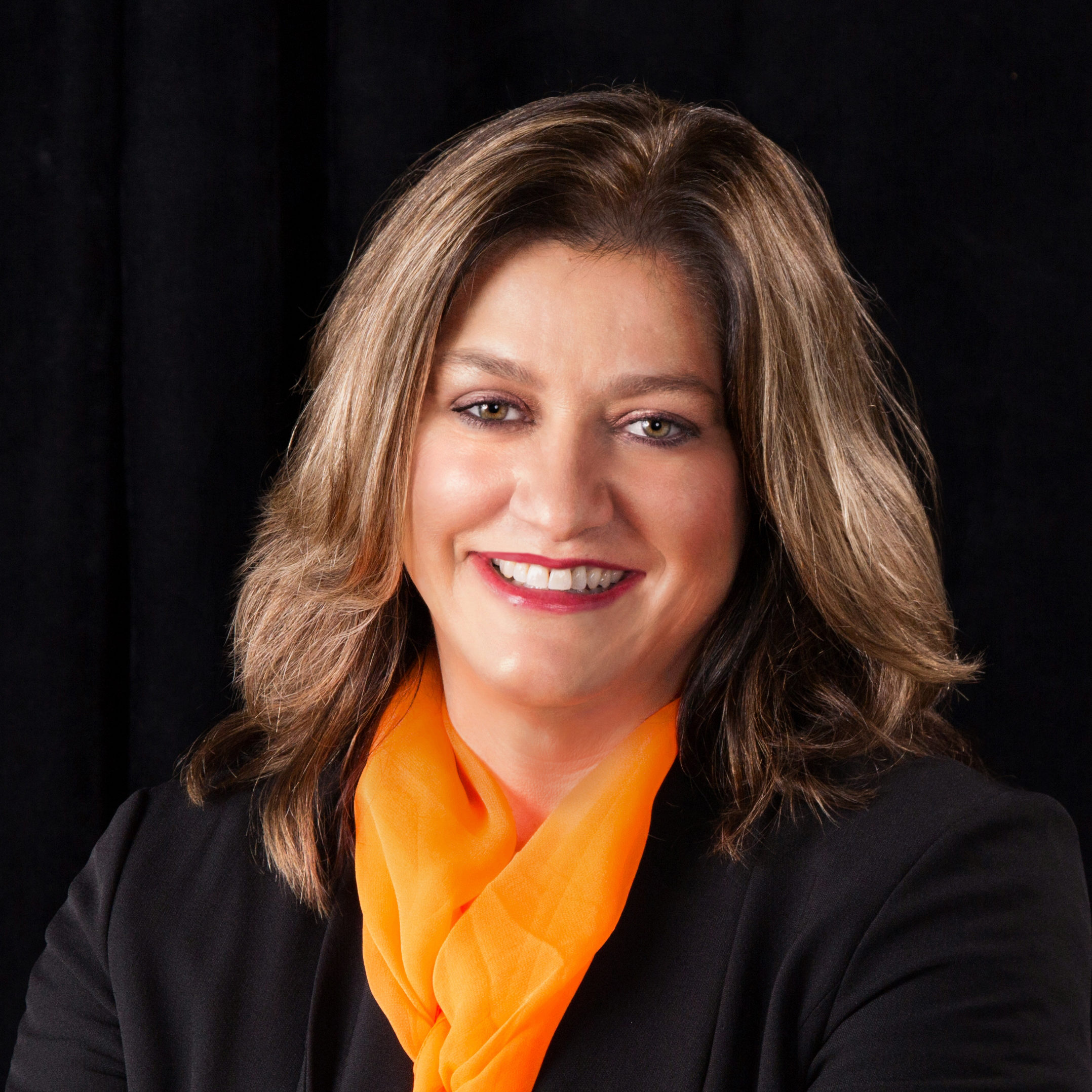 Sarah Dale
Managing Partner / Senior Performance Coach
"Whether seeking growth or planning for transition, it is essential to have both your head and your house in order! In today's industry, we must open our minds to embracing change and seeking innovative new ways of execution! We must see beyond the obvious, hear beyond the noise and think beyond traditional normalcy. We must remember that success begins with people not numbers and delivering the Ultimate Client Experience begins with delivering the Ultimate Team Experience."